Malcolm Coppen Fused Glass
Hand Crafted Kiln Formed Glass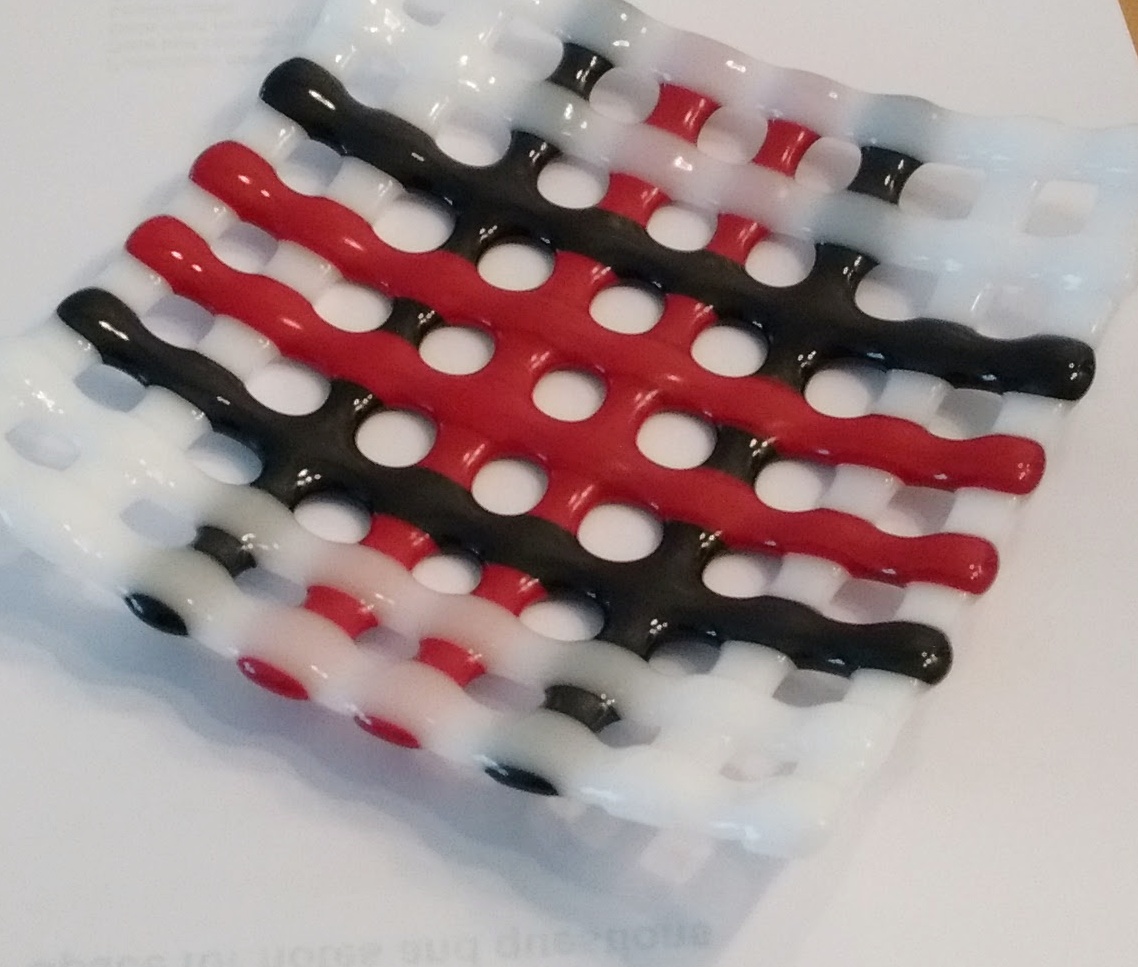 Welcome to the wonderful world of fused glass.
Fused, or "kiln formed" glass is born in the red hot heat of the glass kiln. Beautiful stained glass is hand cut, combined with powders, rods and metal foils to produce endless design possibilities and long lasting pleasure.

Welcome to my site. I hope you enjoy the colours, shapes and textures as much as I do. Please contact me if you have any questions or would like something made to order.
Malcolm Coppen